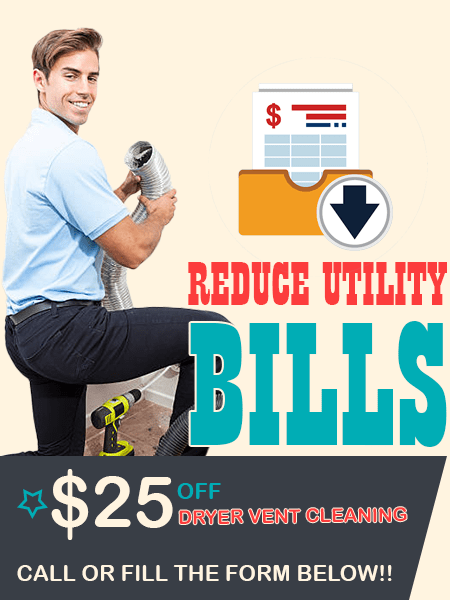 Dryer Vent Cleaning Spring TX- Your Welfare and Satisfaction Matters
Dryer vents cleaning can prove to be a tedious task. Do its kits yourself are usually more complicated than need be and sometimes don't include the proper cleaning tools. This is why it is important to give Air Duct Cleaning Spring TX Cleaners a call. We are able to turn a usual complicated cleaning chore into a breeze.
Clogged or blocked dryer vents can be a potential fire hazard. As a matter of fact, dryers are the number one cause of home fires every year and all that because of lint. For that, why to leave yourself till you face something like this and put yourself and your family in danger! Your welfare and satisfaction is our main concern.
The Premier Dryer Lint Cleaning Company
Lint filters inside of the dryer usually only trap roughly 40 percent of lint, while the rest travels through the dryer and blows out of the house or lands in the dryer vent. Lint accumulation can lead the dryers to hot moist air clusters lint together and restricts air flow. Lint build-up can expose you to fire risk. One sign of this risk is your very hot clothes that are hard to touch.